Rick and Danielle Carabin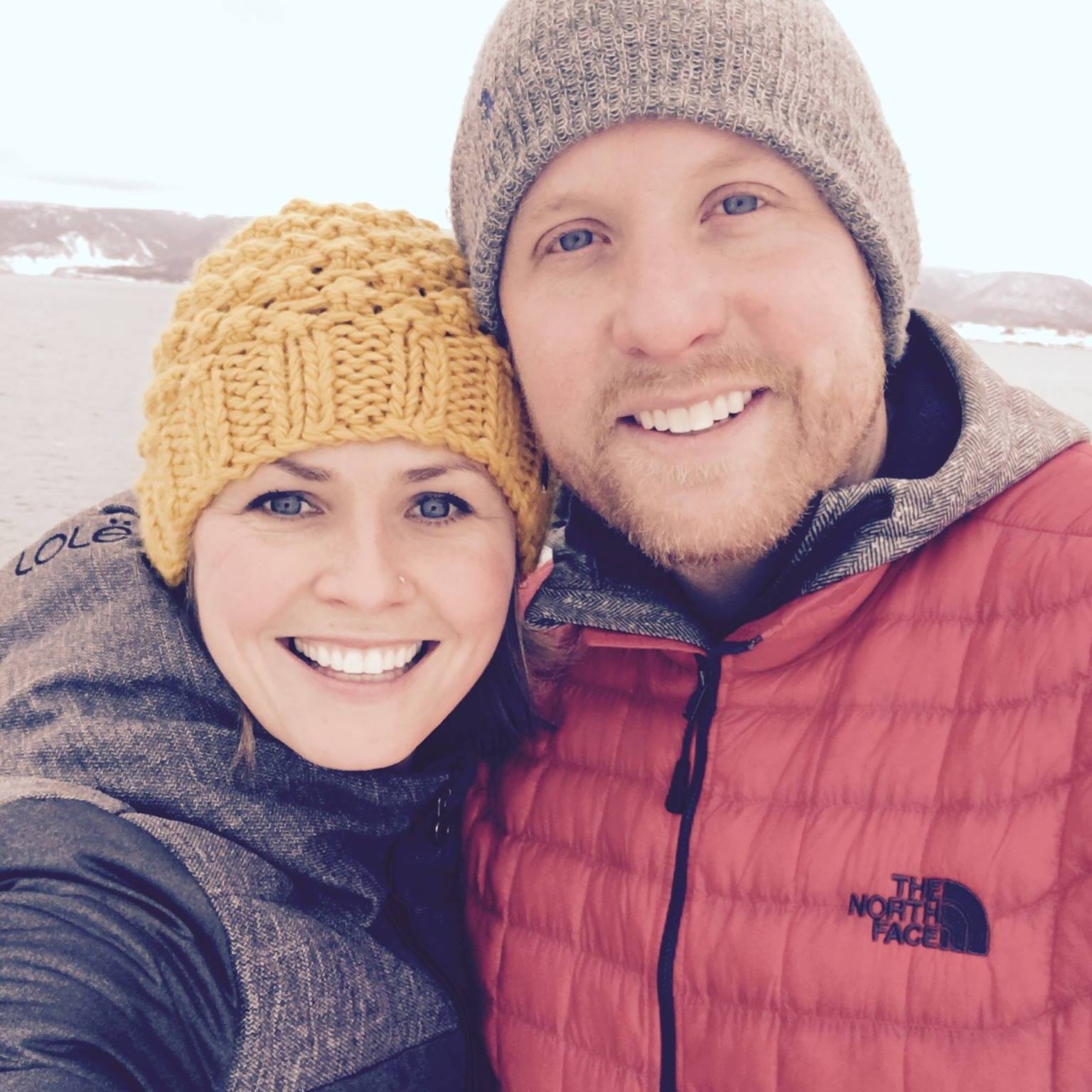 Rick and Danielle helped start Journey Church when they first opened their home in Sydney to a group of mostly young adults who were feeling disconnected from the church but had a desire to follow Jesus. They have been pastoring, discipling and loving their community since those small house church beginnings. They're passionate about seeing marriages and families grow strong and healthy in the Lord.
Scott and Leigh-Anne MacLeod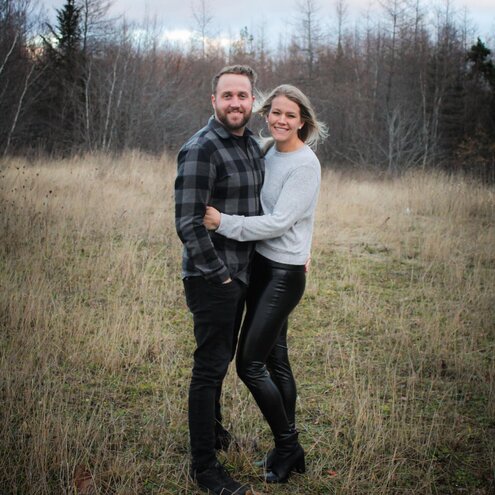 Scott and Leigh-Anne jumped into the life of the church with a big desire to help people connect with God and connect with one another. They love to help people overcome challenges in their faith and develop in their gifts. As they've both pursued knowing and understanding their identity in Christ, they've opened the doors for many others to walk a path of knowing and living in their full identity.
Joe and Gemma Cook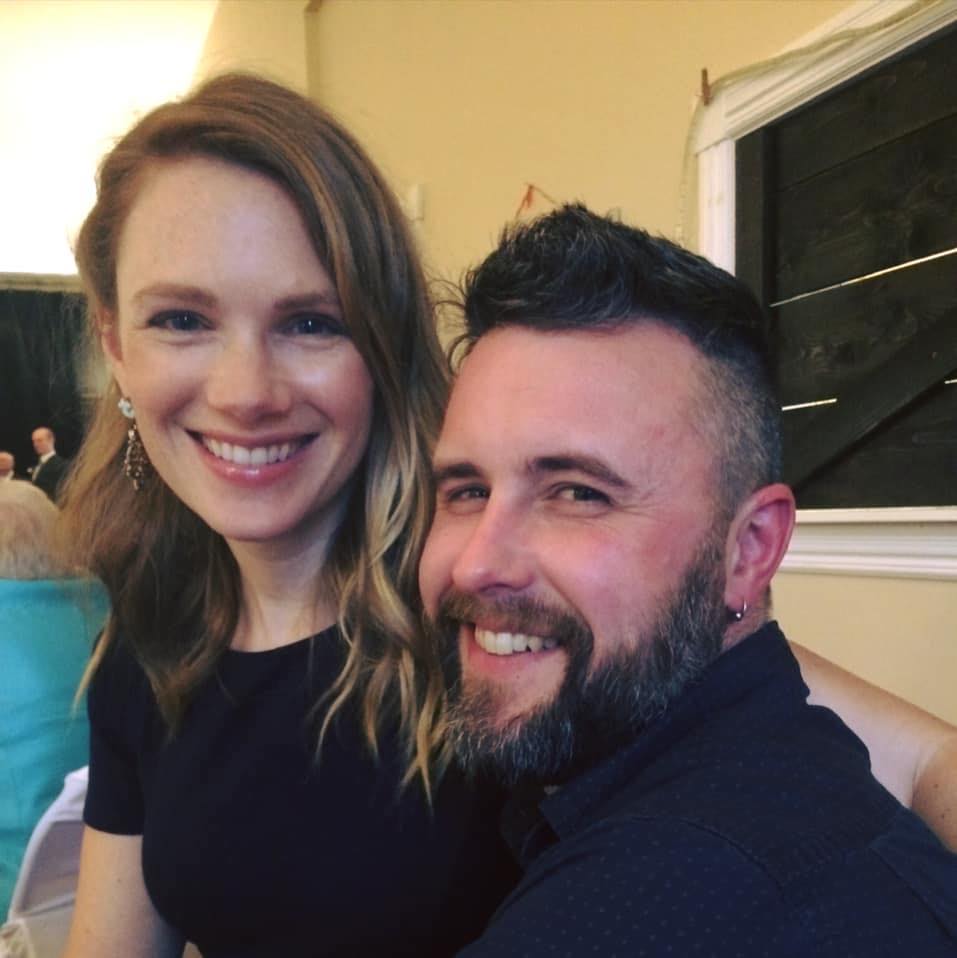 Joe and Gem have worked part-time for Journey since the church started meeting in R&D's living room. They have a desire to help the church family grow in Cape Breton by helping build people up with a firm foundation in the scriptures. They believe growing healthy people and and healthy families starts with knowing what God says about them and knowing how to make that their everyday reality.
Ashley Burns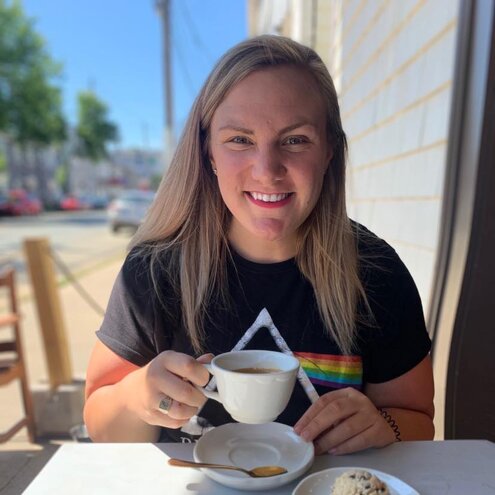 Miss Ashley B. is our super fantastic youth and young adult leader. She is passionate about seeing young people meet Jesus and realize their full potential to bring heaven to earth. Ashley shares in the preaching at Journey and is a fearless evangelist.
Jonny and Lena Campbell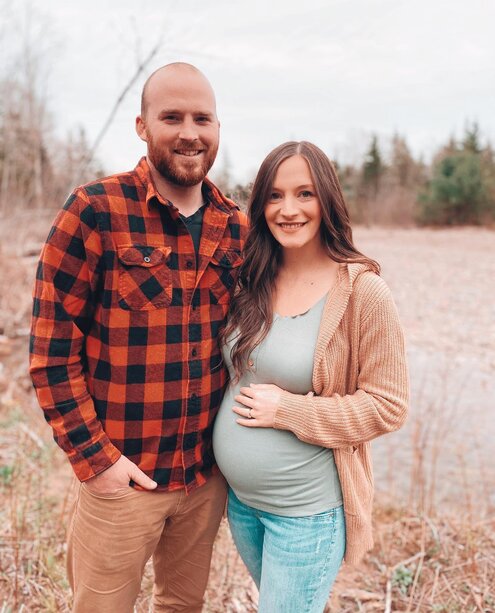 Jonny serves the church in word and deed, regularly teaching on Sundays and away helping to move along the life in the church, whether setting up chairs, or setting up humans to walk into the life God has set out for them. Lena is our multitalented worship coordinator, leader and regularly speaks on Sundays as well. They are an amazing couple and you should get to to know them!